Price: US $329.00/ piece|Bulk Price: US $329.00/piece 20% off(10 pieces or more)|Processing Time: Ships out within 5 days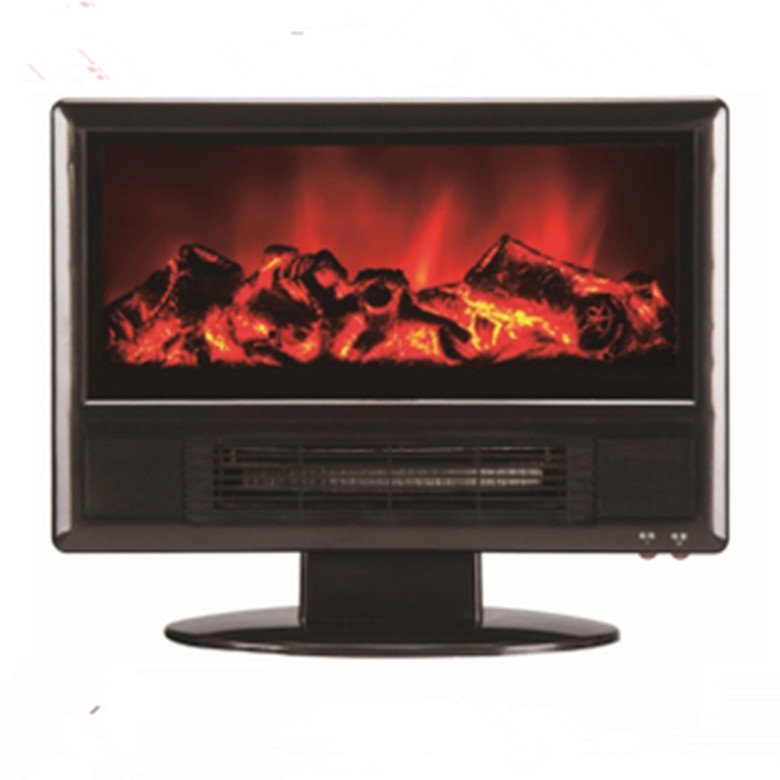 Detailed Information:
Main export electrical appliances, underwear underpants of cotton socks, household items, daily necessities of life, popular girls jewelry ...
Exquisite fashion our products, more variety, absolutely on the basis of quality assurance, to give you a very cost-effective price.
Everything can be customized in size size and color can be mixed wholesale. Welcome OEM / ODM!
Thank you for your presence and order!
Exquisite espresso coffee maker semi-automatic coffee machine factory outlet Coffee powder foundation dual-purpose machine Foam machine
Feature
The water tank can clearly see the water level.
beautiful at the same more convenient observations of the water level, and avoid-dry!
The steam temperature can reach 145 degrees!
5-15 atmospheres of steam: the high-temperature and high-pressure steam is extracted coffee Mathematics, Physics and Chemistry, pumping high-pressure steam coffee machine work can produce about 15 atm.
Steam nozzle: playing the foam, red hot drinks, at any time easily modulated Cuppuccino
Voltage: 220V
Power: 1050W
Water Tank Capacity: 1.75 liters
Coffee Capacity: 300cc
Dimensions: 290 × 280 × 330mm
Weight: 5Kg
Accessories: the handle, pink tank, pressed powder spoon
OEM pricing:
MOQ

FOB

Port

Payment

Delivery time

Supply capacity

100-10000PCS

49-69usd

Guangzhou

Shun de

100%TT/LC

Western Union

20 days

50000PCS/Month

Large orders please email contact. Everything can be customized.

Free samples. But the sample fee must be paid in the first, After you be made the next big order, Deduction the cost the sample, or multi to send the product 1-2PCS.
Strict demands on themselves to do Service first! Quality first!
Regardless of buy or not to buy things first collection shop feel free to give Recommended more products.
I'm an honest person absolutely do not do Profiteers!
You can make mix order all the items in our store, big order, big discount.Top quality Competitive price Fast shipping Combin order Drop shipping available Best and Timely Service 100% Satisfaction
4.Remote countries,order more than 300$,delivered via HKAP,It will take 10days.
Detailed Specifications:
is_customized: Yes|Brand Name: OEM/ODM|Capacity (Cup): 300|Power (W): 1050|Type: Espresso Coffee Maker|Voltage (V): 220|Color: Black